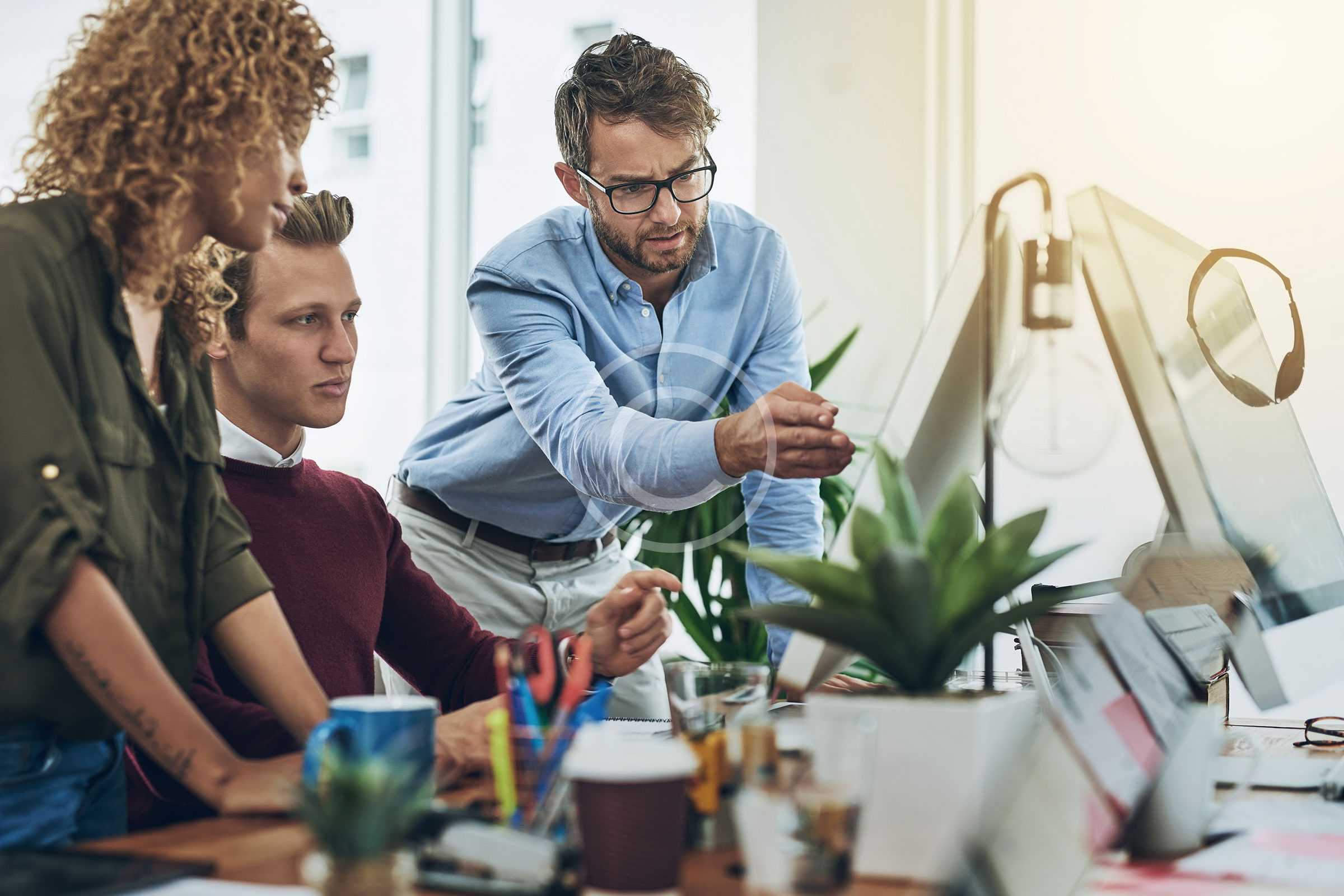 Small Business Elite Plan
Need a team to get it done? We've got you covered. This 50-hr monthly plan handles all of the tasks you have such as web services that keeps your business up-to-date with technology, designing pitch decks and business reports, bookkeeping to keep your books current for easy accounting; along with making necessary payments including payroll and payroll taxes and profit/loss reporting, setup for email management and marketing, blog posts w/graphics, social media posts, social media marketing for Facebook, Twitter, Instagram, LinkedIn. This plan is also great for mobile/native app development and our animation services.
*Choose any of the services with our plans. We can accommodate to your needs.